Steve Upton and I have worked for a few months in an article about a very successful workshop we...
read more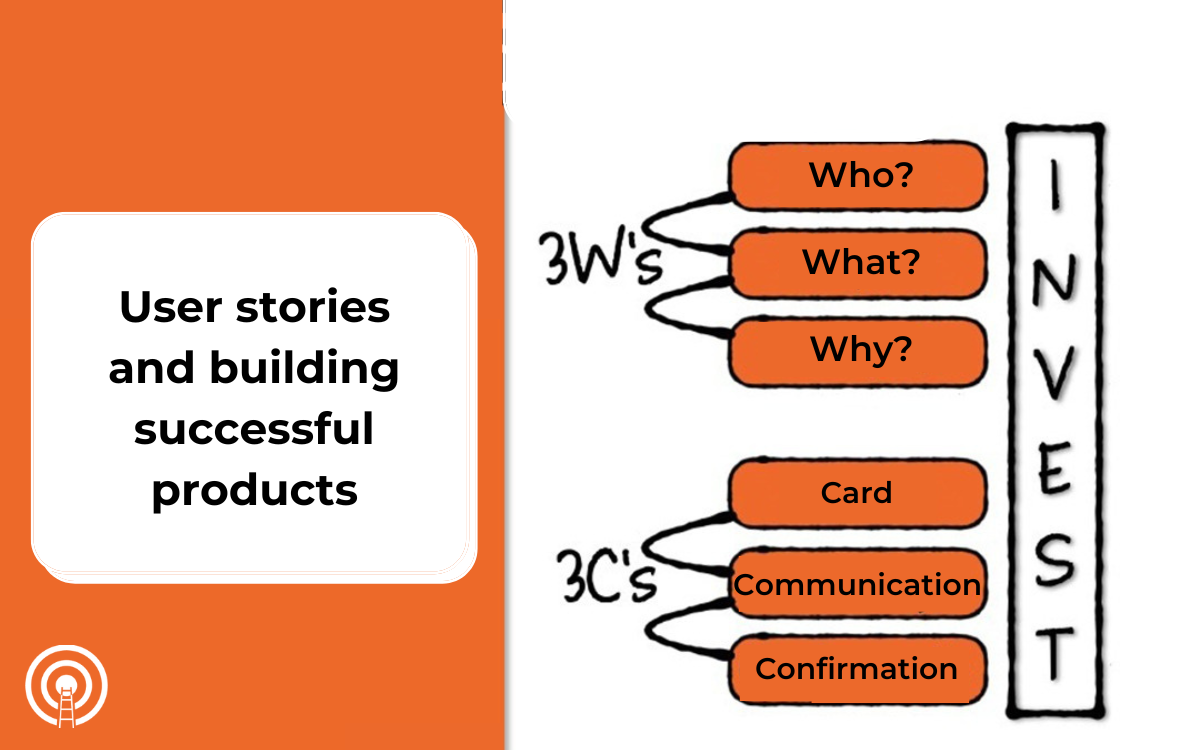 Knowing the real needs of users and developing features consistent with this reality are key...
read more
Many people are talking about Data Mesh. But there are even more people asking for references on the topic. I have been involved in many Data Mesh engagements and I will be sharing more about it in future articles. In this short article, I share the result of  a retrospective with 50 people from different organisations.
read more