This is a great presentation by Felipe Castro on Agile, OKR, Lean StartUp, and Full-Stack Agility....
read more
Did you already have your retrospective for 2015? I have. That's it. It would weird for someone...
read more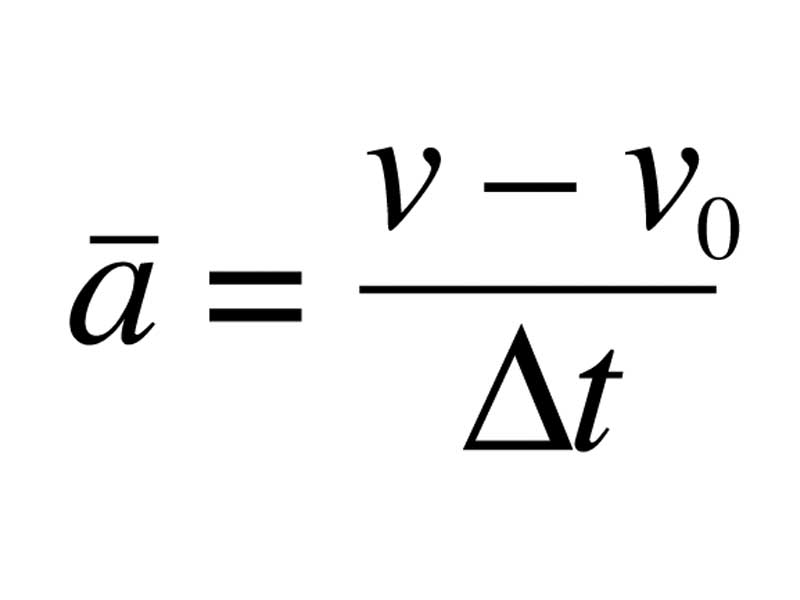 Continuing with the high school physics formulae, I turned my attention from the average velocity formula to the final velocity and acceleration formula. I experimented the acceleration formula on the Agile project I was working on at the time: the sample project. I...
read more