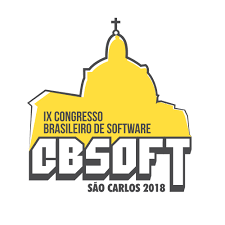 It´s a honor to be the keynote speaker for the CBSoft 2018, the Brazilian Conference on Software....
read more
The Lean Inception book is finally available at amazon.com (paperback and kindle):...
read more
"Agile is not a hobby on the side. You have to do the whole thing! ." says Steve Denning on his keynote at the Scrum Gathering Rio 2016. And here are some of the video transcripts: "A number of companies say we allocate 25% time on Agile… and 75% on the...
read more