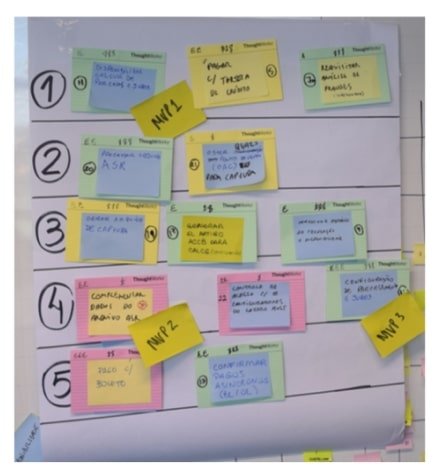 Do you have a list of things to do, but don't know where to start? How about colouring and marking...
read more
A path to production maps the steps, people, tools, tasks and output for software request/change...
read more
I have been applying the lean MVP approach for product delivery in many organisations; from startups and smaller ventures to large corporations. Lately I came to the realisation that large corporations have a tendency to track requirements or product plans way beyond...
read more